Join the Younique Movement
To join my rewarding team, and to find more info on products CLICK HERE
Once in a while something comes along that changes everything. Be part of something epic and join the movement!
Get Paid Faster with Instant Royalties
We believe you shouldn't have to wait for your royalties (commissions). If you make a sale, we think you deserve your money as quickly as possible! Receiving royalties is quick and easy with Younique and PayQuicker! Within three hours of making a sale on your personal website, your earnings from that sale are deposited into your very own PayQuicker account. You'll be able to receive, transfer, or spend your money the way you see fit, and with you making the decisions on how to control your earnings.
*Certain rules and restrictions apply. Guidelines and terms for Younique's Instant Royalty payments can be found in the Presenter Agreement.
Start Working Your New Business Immediately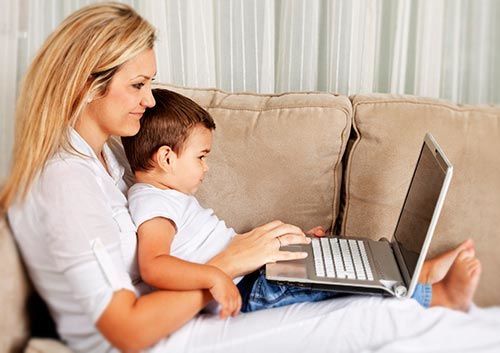 On day one as a Younique Presenter, you will receive your free personal website, complete with a simple, yet feature-rich, e-commerce store so you can start selling Younique products right away. You'll have instant access to the Younique Virtual Party System, and a host of other tools to get your new adventure started off on the right foot. You'll be well on your way to building up your new business while waiting on the arrival of your Younique New Presenter Kit!
As a White-status Presenter, you'll be immersed into our Youniversity Training Academy while you wait for your New Presenter Kit to arrive. Weeks one and two of our weekly training courses will guide you through what to do first, offer valuable marketing tips, and provide you with critical business insights. We'll make sure you're connected with your sponsor, and the rest of the Younique Family on our private Facebook group pages.
Earning Party Rewards Is Easier Than Ever!
We believe that Younique's Hostess Reward program is one of the most generous in the business. We've built it from the ground up in order to make it super easy, and most of all – fun! Your party hostess will be able to see her rewards add up, in real time, as orders for her party come in for her party. When the party's over, you won't need to go through the hassle of asking your hostess what she wants for her rewards, and then entering them in for her. She'll simply get the rewards the next time she places an order from your e-commerce website. Rewards for a party last an entire year!
The Most Beautifully Simple Compensation Plan in the Industry
Our Younique Royalties Program™ (compensation plan) is not only generous, but also one of the easiest to understand, and to explain to your prospective team members. Our greatest desire is that you become successful in your Younique business venture.
Younique Car Incentive
You're unique. Your car should be too!
The Younique Car Incentive is flexible. You can choose any vehicle you'd like and "Younique-ify" it as desired. Will you pick a car, truck, or sport utility vehicle or maybe a motorcycle? Tasteful and subdued, or bold and showy? The choice is up to you!
Be paid as Black Status at least three times. (Does not need to be consecutive.)
Achieve total combined Wholesale Sales of at least 1 million of your 1st, 2nd, and 3rd generations only
Have at least 8 First Generation Elites.
Top Five Reasons To Be Part of Younique
Derek Maxfield and Melanie Huscroft, a brother-and-sister team, founded Younique in September 2012 with a mission to uplift, empower, and validate women across the globe. Derek and Melanie firmly believe that all women should feel valued, smart, and empowered through opportunities of personal growth and financial reward!